Tag Archive > lyrics
I don't know what was the purpose of this clip but the music is f***ing good!! Volume up and listen!!!

There's an incredibly talented Hungarian trip-hop band, they are beyond their 3rd album this year and all I can say is wow! I wanted to introduce them on this blog with my fave song from their new album so here it is (and by the way, you can download all of the band's albums for free on their website!!!):
Listen and enjoy: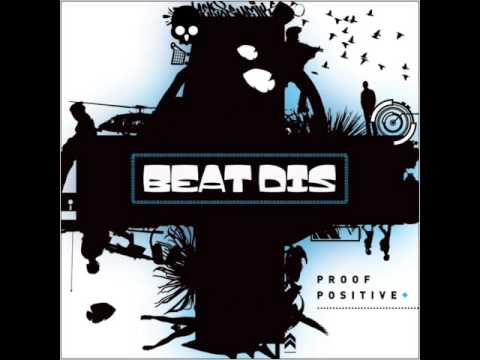 Official website: http://www.beatdis.hu/en/#/home
Youtube site: http://www.youtube.com/beatdismusic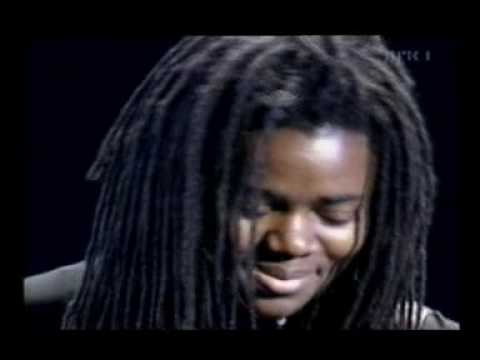 I love Tracy Chapman's music. It's one thing you can't get bored with.
Lyrics:
Sorry
Is all that you can't say
Years gone by and still
Words don't come easily
Like sorry like sorry